THE 2019 IPA SPEAKERS' CUP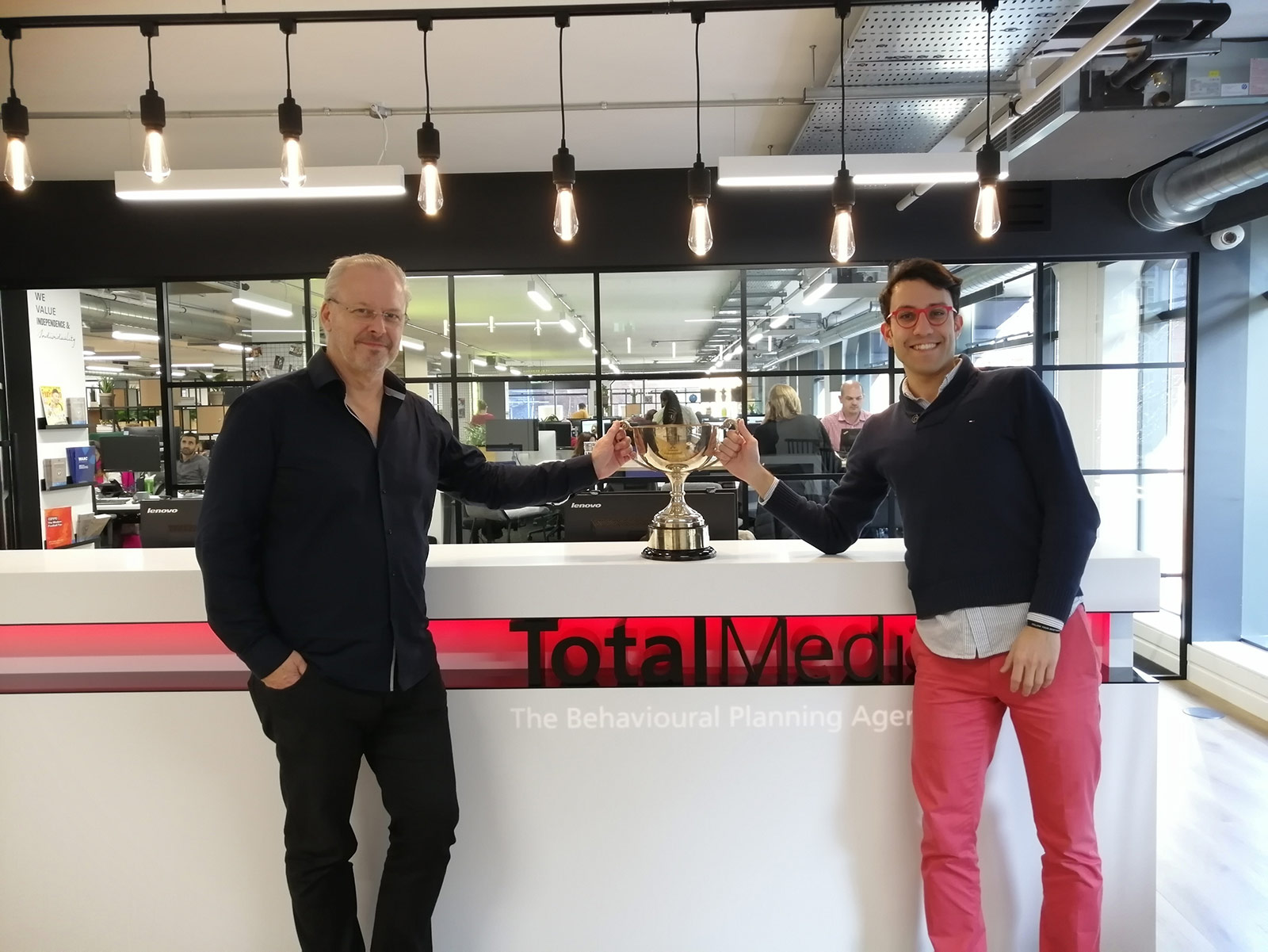 We're delighted to be partnering again with the IPA for the third IPA Speaker's Cup.
Following on from the success of the two previous competitions, we are running a day where speakers who work in advertising deliver a two-minute talk on an industry topic. The speakers compete for the IPA Speakers' Cup and individual prizes, which include a day of presentation training from Make Yourself for their agency plus gift vouchers for the winner and runners-up.
The competition begins with a begins with a Presentation Skills training session, run by Graham Singleton of Make Yourself, which helps them to prepare their talk and their delivery. Speakers then deliver their final talks to a panel of judge made up of adland's finest. The winner will be the talk that is judged to be the most likely to get the advertising industry into action on that topic.
Last year's cup was won by Fulvio Milesi of Total Media, and a group from Total Media had a great day of presentation training from Graham.
For more details visit the IPA here