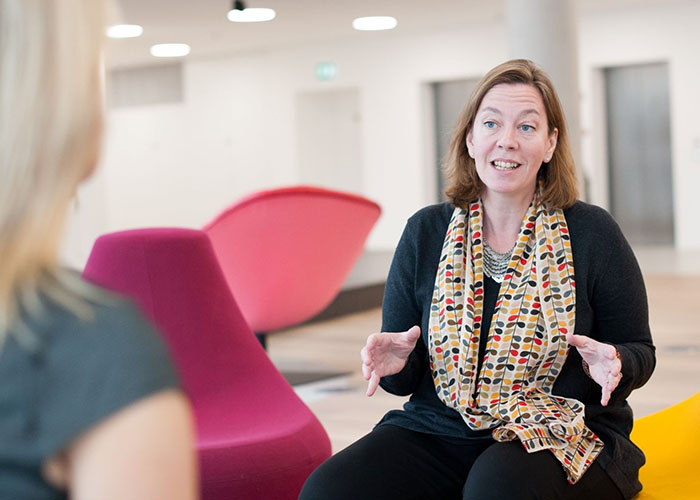 If you are looking to invest in a invest in a specific employee, or in your own personal development, we offer One to One coaching sessions.  
Perhaps you want to support someone who has recently moved into a new Management or Leadership role? Or perhaps a leader is taking on new public-facing or Board-level responsibilities and wants to develop their presentation skills? Or maybe you are looking for a programme of Executive Coaching sessions. We are able to offer bespoke solutions for a wide range of objectives.
While most of our One to One clients are sponsored by their employer, we are also happy to work with self-pay coachees.
Get in touch and we can find a solution that will work best for you.