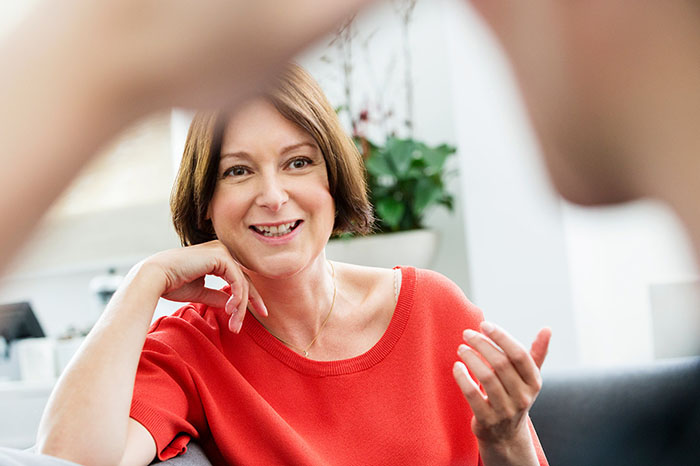 Which course is right for me?
Our Leadership offering takes the best of the thinking on personal and leadership development, then gives it a Make Yourself polish.
You don't need us to tell you that Leadership courses are two-a-penny out there. But despite this, our clients have told us that it's tough to find a solution, and a training partner, that really meets their needs.
Sometimes the style of training is just too dry for their sparky leadership team. Or they worry that because the format is heavy on theory and light on practice, it'll go in one ear and out the other. Or they've found that their training partner can't flex to accommodate the very specific demands of their business.
That's the Make Yourself polish. Lively, engaging trainers. Dedicated to embedding the learning in the minds of attendees. Ever mindful that every business is different, and therefore that the need to bespoke is key. And of course, based on a rock-solid foundation of proven Leadership thinking.
We offer total flexibility – book a programme over one, two or more days. Or a series of single days over six months. Or just a one-off module to meet a specific need. And as with all our courses, they are available in-person or as highly-interactive virtual training courses.
To discuss how we can help you develop your current, and your future, leaders, get in touch.