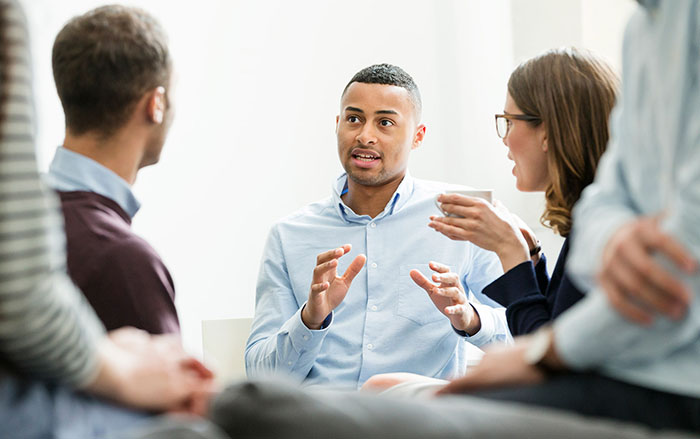 Which course is right for me?
We offer a range of Influencing courses. If you are deciding whether your objectives fall under Influencing or Negotiation, think of Influencing as when one party wants to bring another party around to their way of thinking, and Negotiation as when both parties have items to trade, and there is a deal of some kind to be done. 
Stakeholder Management, Handling Difficult Situations and Courageous Conversations are also areas which we offer and which fall under Influencing, as well as Leadership.   
All our courses have been designed to run as virtual training courses as well as in-person, in a range of different online formats. 
If you're not sure which is right for you, or are looking for something bespoke, get in touch and we can work out the best approach for your specific brief.