Engaging and Motivating your Team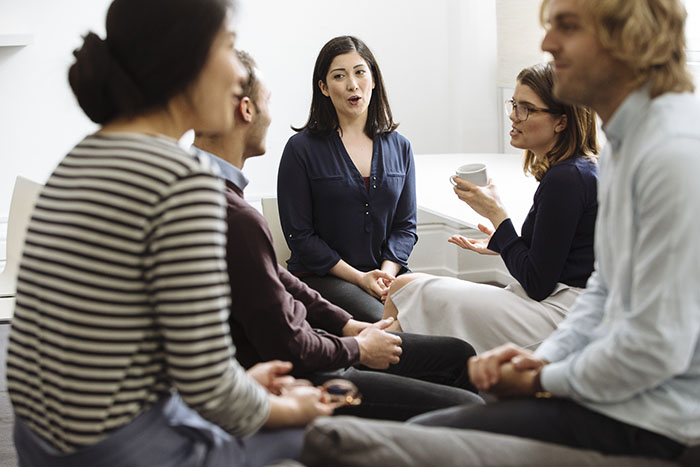 Overview
This session is perfect for first-time Managers and Leaders, or those who are more experienced but who haven't yet received training in managing others.
Leading and managing others is one of the greatest workplace challenges. One person might be too aggressive in their handling of a team-member, or another might dislike confrontation and avoid challenging others. Equally it's common for a leader to apply a 'one size fits all' approach to every team member, whatever their experience level. This quickly leads to a demotivated team.
This session explains the key principle of managing others – the need to balancing Challenge with Care and Support in order to inspire engagement and motivation.
It explains the scientifically-proven drivers of employee motivation and engagement and encourages attendees to work out how to practically apply this knowledge to their day-to-day relationships, both virtually and in person.
Participants Learn
Leadership styles – why it's importance to balance the need to Challenge with the need to Care and Support
What drives us? Understanding the universal drivers and the value of intrinsic versus extrinsic motivation

A practical 12-point blueprint for leading engaged and productive employees

Delegation - why we should delegate, why we don't delegate and solutions for overcoming the barriers
Course Outline
This session is designed to be highly interactive, mixing short bursts of facilitator-led theory and discussion, with breakout exercises. At each stage attendees are encouraged to share their own experiences of managing and being managed.  We continually bring the learning back to the attendees' everyday experiences and situations, encouraging them to think through they will apply the learning with their own teams.
Attendees leave confident that they have a deep understanding of the topics, with specific actions they will take to be better leaders and managers.
This session is frequently run as part of a larger Leadership programme, eg Effective Delegation, Effective Feedback and Coaching Skills for Leaders.
Additional Information
This session can be run either in-person or virtually.
Share this course on social media: