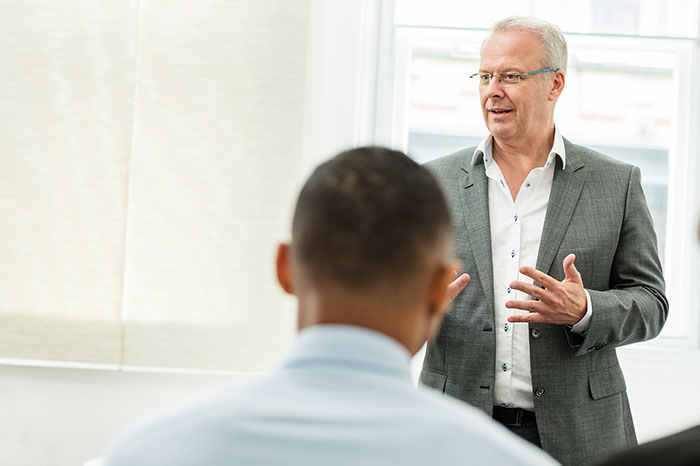 Which course is right for me?
We offer two different levels of Negotiation courses, Negotiation Skills and Advanced Negotiation Skills. If you are deciding whether your objectives fall under Negotiation or Influencing, think of Negotiation as when both parties have items to trade, and there is a deal of some kind to be done. We define Influencing as when one party wants to bring another party around to their way of thinking. 
All our courses have been designed to run as virtual training courses as well as in-person, in a range of different online formats. 
If you're not sure which is right for you, or are looking for something bespoke, get in touch and we can work out the best approach for your specific brief.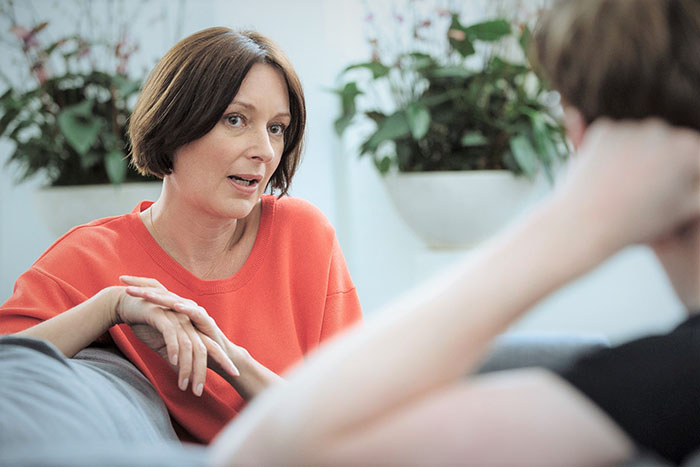 Negotiation Skills
For negotiators with some experience, learn the fundamentals of negotiation theory and practice to create more successful outcomes and stronger relationships in all your negotiations.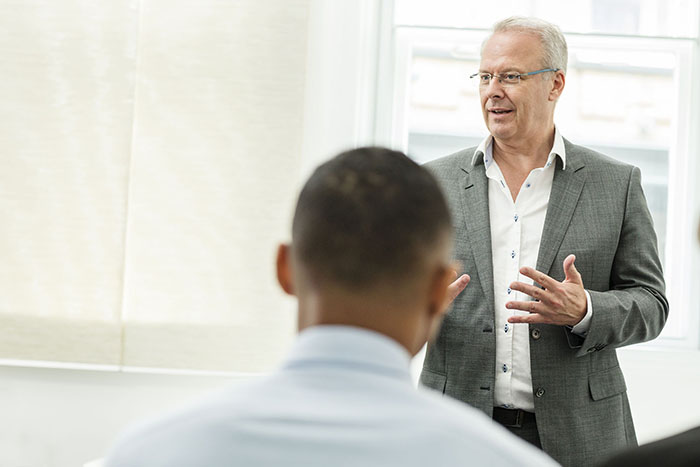 Advanced Negotiation Skills
For the experienced negotiator looking for extra advantage. Learn advanced negotiation techniques that can polish performance, especially when facing very experienced negotiators.
Personal Impact
Learn the practical techniques that underpin our ability to have impact and influence in what we say and how we say it. Ideal for those who want to make a good impression at a first meeting or over the longer term.