Create Great Presentations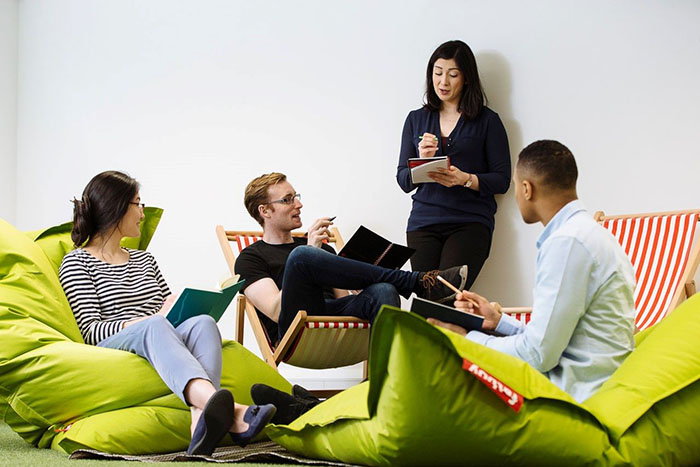 Overview
No matter how confident an individual is or how good their presentation delivery, it counts for nothing if their content is poor.
Create Great Presentations uses creative and persuasive techniques, plus inspiration from storytellers, to show how great content is the foundation of a successful presentation. It's the ultimate cure to death by PowerPoint!
Participants Learn
How the brain deals with presentations

How to really understand your audience

Be clear on the behaviour change you want and how to achieve it

The importance of ideas

Explore different ways to structure a presentation

Be more creative by using stories, analogies and themes

Hook an audience with inspiring titles

Appreciate the power of visuals

Harness the power of audio-visual

Handle complex information like graphs and charts

Spend less time writing presentations

Keep content lean and mean
Course Outline
Attendees on Create Great Presentations work on a live presentation during the course of the day, building in the learning as they complete each module. Presentations can be on something new, something outside the work environment or the next big presentation they have to deliver.
Additional Information
Longer courses are available for groups who want to focus in greater depth on their presentation content and visual design. Please get in touch to discuss your needs and find out more.
Share this course on social media: