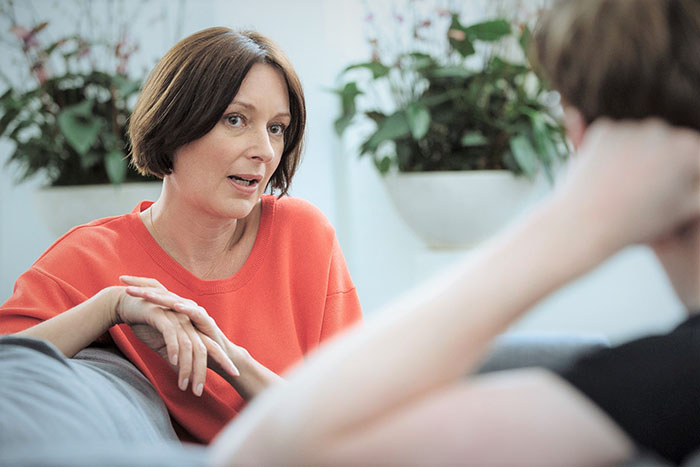 Overview
Our Negotiation Skills training course is aimed at those with some negotiation experience.
Becoming a great negotiator requires a unique combination of skills; the 'hard' commercial processes that can be learned and practiced; what is said and how to say it. Then there are the soft skills: the paralinguistic and non-verbal techniques, the subtle nuances that can help you read the person across the table and gain a real edge.
Negotiation Skills training teaches both sets of skills, and how to blend them, creating winning negotiations that build long-lasting and profitable relationships.
Participants Learn
The importance of preparation

Setting goals and objectives

Preparing yourself

The value of the relationship

Defining the bargaining arena

Understanding their needs

Knowing when to walk away

Casting and roles for the team

Asking the right questions

Signaling and proposing

Re-framing, bargaining and closing
Course Outline
This negotiation skills training is a balance of negotiation theory and practice, using film clips to illustrate the key principles in an engaging and impactful way.
We run a roleplay throughout the workshop so attendees can practice what they've learnt straight away, with individual coaching to help improve performance.
Additional Information
This course can be run as either a 1 day in-person course, or a 2-part virtual programme.
Share this course on social media: