---
We work with some of the best companies on the market, here is a list of a few of the brands we trained: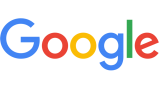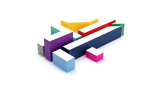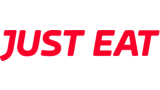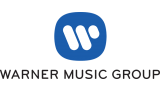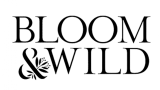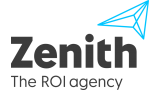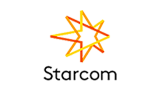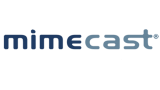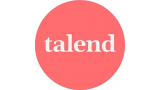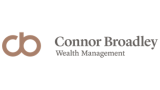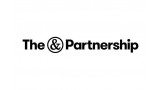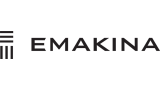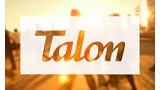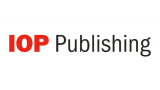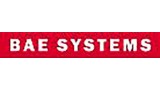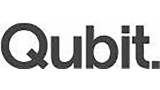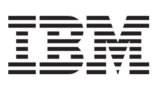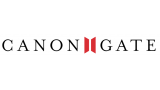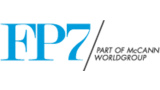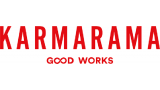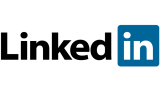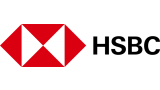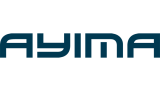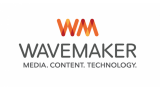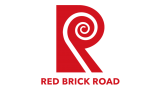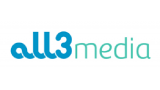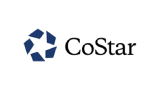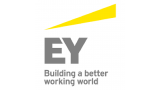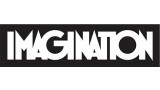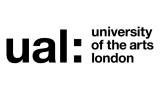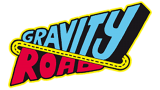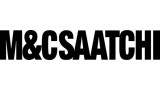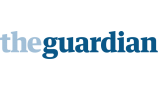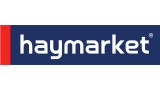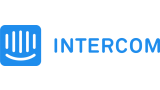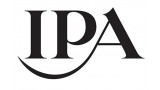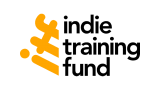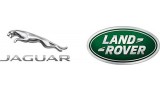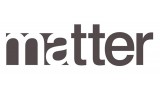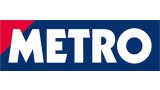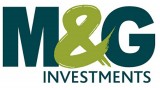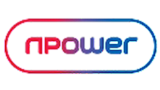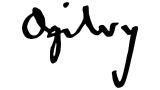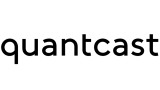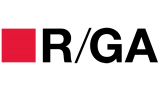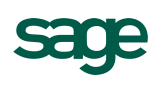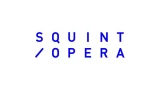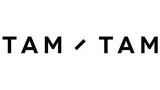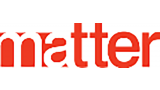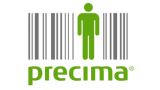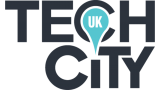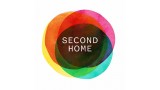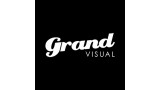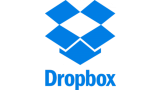 CLIENT TESTIMONIALS
I'd like to thank you for being such good partners and making our leadership programme come to life. You delivered a high-end learning experience and your combination of professionalism, knowledge and wittiness is remarkable.
I have had fantastic feedback from yesterday. Thank you so much…You have 'blown out of the water' a previous development company we used.
In all other courses I have been on there's much more theory than practice, but here we were able to try out everything we learned in a very comfortable environment (I was slightly nervous about the amount of live 'presenting' required before I arrived!), and most of all it reminded me that presenting can be fun. Also, the tips we learned apply to so much more than presentations - it's made me look at my approach to meetings and general office interactions. Thank you - I've never enjoyed a course so much and taken as much from it.
---
Helping people fulfil their potential since 2006
If you are looking to help your people develop their skills in leadership and management, presence and presentation, negotiation and influencing, then we are here to help. Whether you're a fledgling start-up, a FTSE or a Fortune 500, we help people fulfil their potential.
We know that learning lands best when training is interactive, so interactivity is at the heart of all our learning modules, whether virtual or in-person. We also understand that you might have specific objectives, so we work with you to adapt our sessions to meet those objectives. 
Want to discuss your company's requirements?
If you'd like to talk to us about your organisation's training needs, even if you're not yet fully sure what they are, please get in touch using the form below. Also use this form for general questions.