HOW TO INTERRUPT POLITELY ON ZOOM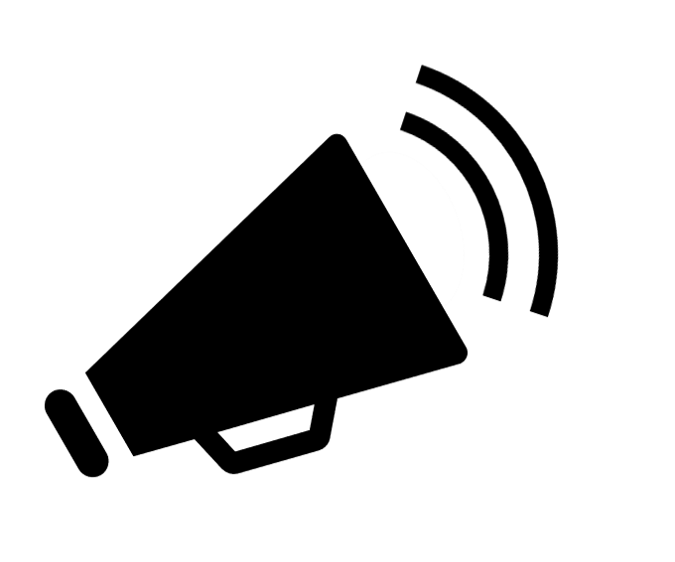 We're hearing that some people are finding it tough to interrupt politely on Zoom, Teams, Skype etc.
We all know colleagues who have no problem talking over others. We also know colleagues who find it tough to make themselves heard at the best of times, let alone on a large Zoom meeting. Maybe you're one of them.
One of the simplest solutions is to nominate a meeting facilitator. They set the protocols for the meeting and make sure that everyone gets heard. But for whatever reason, in reality, that often doesn't happen.
One of my coachees last week felt this problem very keenly. She wants to make sure her voice is heard but feels rude every time she has to speak over someone.
There are lots of potential solutions. One of them is to use a good 'interjection phrase'.
To help my coachee, who was struggling to find an alternative to "May I just interrupt for a second?", I wrote a list of phrases to try, and I'm sharing them here. They signal to the audience that the speaker is about to give their view. They also aim to be polite, but firm.
Some might say "Why the big deal? These are way too soft, just interrupt!' But of course we're all different, and for those that feel the same as my coachee, I hope these phrases help.
Nadia, I've got a point that I think would be useful here, is now a good time?

Hey people, I've got a perspective that I think would be useful here. When would be a good time to share it – now or in a few minutes?

Team, can we pause for a moment. At this point in the conversation I think it's key to point out that…

Hey everyone, can we pause here for a moment while I share something I think we need to discuss?

Priya, before we move on, I think it would be worth having a conversation about the implications of this approach.

Mo, are you ok if I jump in here with the legal point of view on this?

Tom, am I ok to pause you there for a moment while I share my thoughts on this aspect of the discussion?

Sunil,  I'd like to come in on the point you raised earlier about the data. It's very important that we discuss it before we close the conversation – is now a good time?

Victor, I appreciate time is tight. I'm keen to make sure that you're aware of the risk attached to this proposal.

I can see that there's a lot of enthusiasm for this idea around the table. Before we go too far down the road, would it be useful to hear the risks that it poses to the business?
Note: it's much easier if you can begin the sentence by naming someone. Addressing the group is tougher. To avoid using "Guys", try People, Everyone, Folks, All, Team.
Please get in touch if you'd like to find out more about Presence and Presenting over Zoom for groups and individual coaching.