CONGRATULATIONS TO THE 2022 SPEAKER'S CUP ATTENDEES!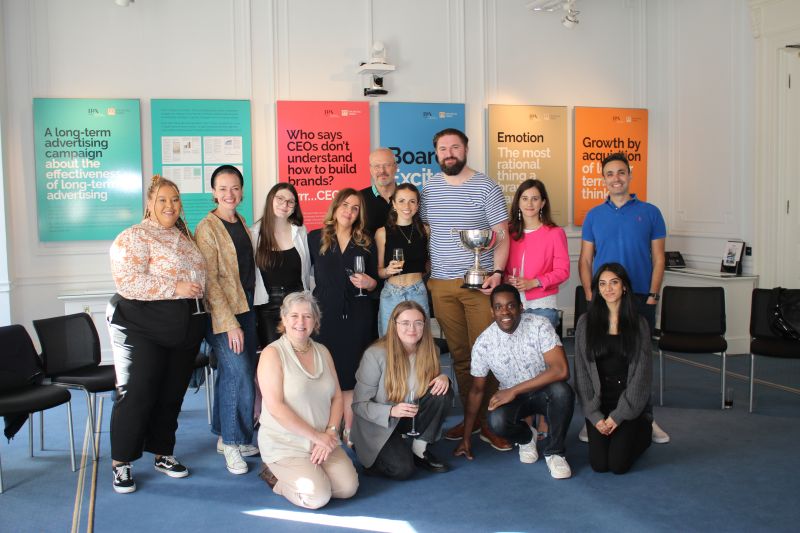 We're delighted to have co-hosted another year of the Speaker's Cup competition, in partnership with the IPA.
Many congratulations to all who took part, particularly Lee Mabey from Dentsu (1st), Osagie Samuel from The & Partnership (2nd) and joint 3rd's Amie Goldstein (St Lukes), Reshana De Silva (Hunterlodge) and Loveday Weller from Generation Media.
The competition invites people to speak passionately on an advertising industry topic, without using notes. You can read more about the event on the IPA's news page here.
We are very proud to have supported The Speakers Cup since 2013, providing all the prizes and training for the event. Many thanks to the IPA and to Pedro Martin from Talon Media for being one of the judges.