2023: ANOTHER SUCCESSFUL YEAR FOR THE SPEAKERS' CUP!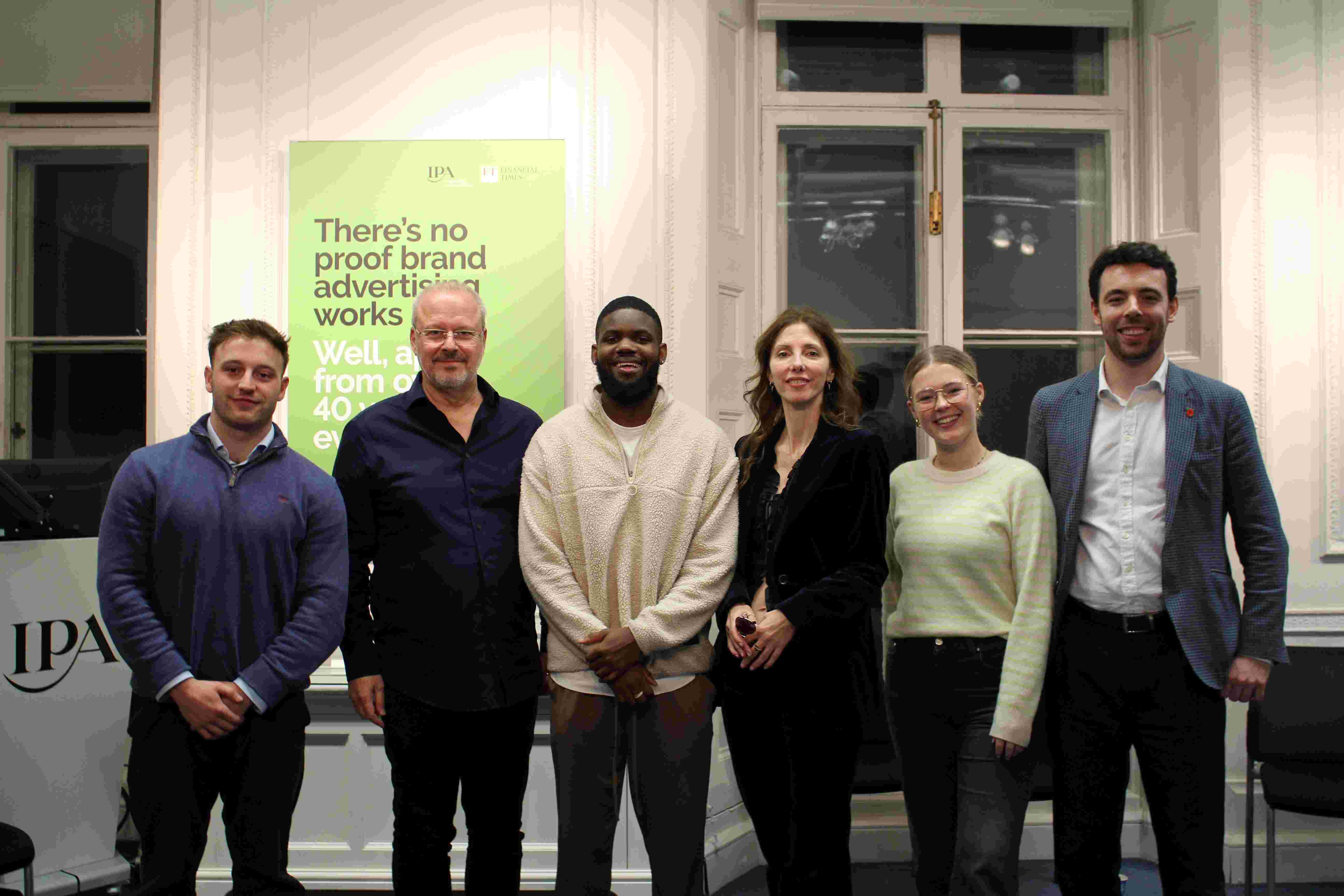 We were delighted to be part of the Speakers' Cup for a sixth year. The competition, delivered in partnership with the IPA and hosted by them at their headquarters, brings together a group of talented young people from the advertising industry who compete to deliver an engaging and inspiring speech.
Make Yourself funds the winners' prizes, with Graham coaching the finalists to deliver to their full potential. Huge congratulations to all our contestants, with special thanks to Claire Beale of Creative Salon for chairing the judging panel, and of course to the IPA.