Valerie Tremblay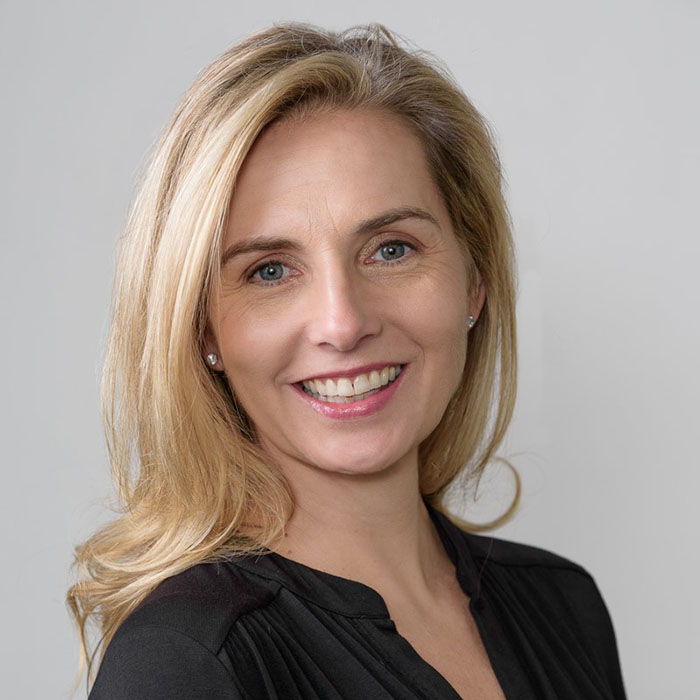 Valerie Tremblay is a master facilitator and executive coach. From new managers to established CEOs, Valerie helps people achieve their goals in a breadth areas including leadership skills, presentation training, communication, change management, team building, executive branding, and ongoing 1:1 coaching. Valerie also facilitates brain-based conversation skills workshops and learning journeys to prepare individuals for ICF credentialing.
Valerie is currently based in the San Francisco Bay Area, delivering programmes and coaching individuals in many Fortune 50 organizations across North America, Europe, Asia and the Middle East, in industries including tech, media, finance and consulting.
Prior to becoming a facilitator and coach, Valerie held leadership positions for over 20 years at billion-dollar corporations, including as HR Director and VP of Human Relations.
A strong advocate for lifelong learning, Valerie holds a BA from McGill University, an MIA from the University IX Paris Dauphine and an MBA from UQAM, along with ICF-ACC accreditation and certifications in a number of psychometric assessments. She is fully trilingual in French, English and Spanish.
---
We're experienced
if we teach it, we've done it
We're friendly
and experienced at working with every type of personality
We're flexible
We work with your specific constraints and objectives
We're focused
on the individual needs of every participant
We're engaging
Interactivity is at the heart of everything we do
Want to discuss your company's requirements?
If you'd like to talk to us about your organisation's training needs, even if you're not yet fully sure what they are, please get in touch using the form below. Also use this form for general questions.