Jodi Rilot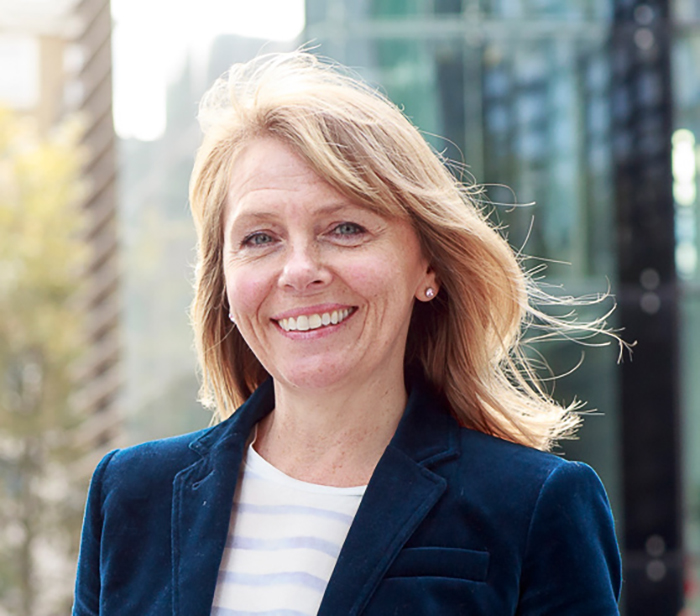 Jodi is part of the team that delivers our leadership and executive coaching programmes.  She is an accredited coach, specialising in 1:1 development coaching and team coaching with senior teams.  Jodi joined us after holding senior leadership positions at FTSE 100 companies such as BT Group, ITV and BAA.  Jodi specialised in coaching and leadership development after a consultancy career in change management with Andersen Consulting (Accenture). Her work as a consultant included clients such as The Football Association, Barclays Retail Bank and the Department for Work and Pensions.
Jodi helps our clients to understand the outcomes they hope to deliver as a result of embarking on a leadership programme.  She likes to explore what happens in between and after the interventions. In doing so, she aims to help clients to understand how their culture impacts upon the success of leadership programmes.
---
We're experienced
if we teach it, we've done it
We're friendly
and experienced at working with every type of personality
We're flexible
We work with your specific constraints and objectives
We're focused
on the individual needs of every participant
We're engaging
Interactivity is at the heart of everything we do
Want to discuss your company's requirements?
If you'd like to talk to us about your organisation's training needs, even if you're not yet fully sure what they are, please get in touch using the form below. Also use this form for general questions.