Phillipa Coan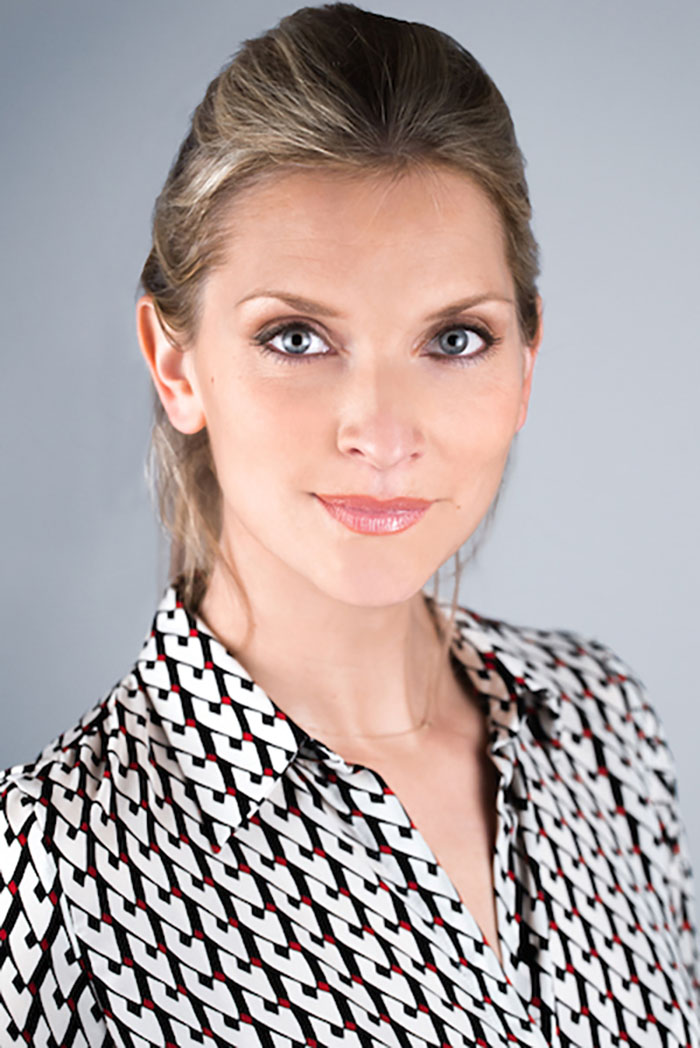 Phillipa is a psychologist, coach and behaviour change specialist.
For the last ten years she has been working as a business psychologist driving change to improve organisational performance. Previous clients have included Maersk Oil, Lego, Oxford City Council, Galvan Luxury Fashion, WSP, NHS, Harveys and Benson for Beds, and she has worked for over seven years with RBS. She has significant expertise in changing behaviours and cultures at work and has completed a PhD in this area. She co-delivers Make Yourself's Leadership Programmes, with a particular focus on Coaching for Managers, High-Performing Teams and follow-up 1:1 and Team Coaching. She also delivers programmes on behaviour change, corporate sustainability and decision making. 
Phillipa's specialist areas of 1:1 coaching include: Managing performance anxiety; Making an impact at work; Improving business relationships; and Career decision making. She also works with Teams to improve their collective capacity to deliver. With an academic post at the University of Leeds, Phillipa embeds the most cutting-edge academic research into her work.
Phillipa has a Practitioner Diploma in Executive Coaching and a Systemic Team Coaching Certification from the Academy of Executive Coaching. She is also a chartered member of The British Psychological Society.
---
We're experienced
if we teach it, we've done it
We're friendly
and experienced at working with every type of personality
We're flexible
We work with your specific constraints and objectives
We're focused
on the individual needs of every participant
We're engaging
Interactivity is at the heart of everything we do
Want to discuss your company's requirements?
If you'd like to talk to us about your organisation's training needs, even if you're not yet fully sure what they are, please get in touch using the form below. Also use this form for general questions.