Natalie Bagnall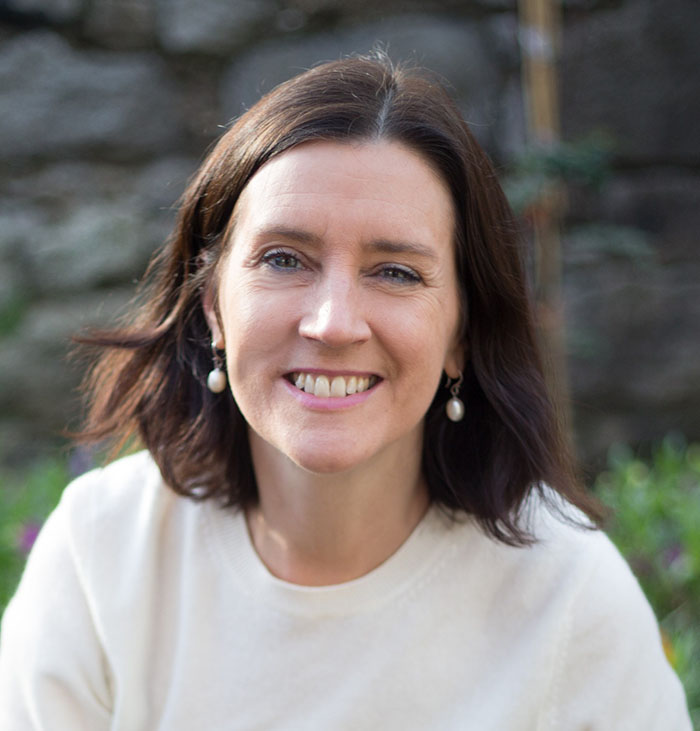 Natalie is a Leadership trainer and Coach, with particular expertise in Sales.
With ten years' experience in senior Sales roles at Google, and accredited by the Michael Smurfit School of Business and Irish Management Institute, Natalie combines deep business experience with advanced techniques in executive and team coaching to provide transformational leadership support to both businesses and individuals.
With a total of 25 years' experience in commercial sales and business development she has built award-winning commercial cultures, and developed and managed large sales teams across multiple European markets, always ensuring a strong focus on people development, diversity and inclusion.
She has first-hand experience in tough business conditions and competitive industries and so understands instinctively the challenges that others face.
Natalie has coached many leaders across Europe and has designed and delivered a customised leadership program for VHI with the Irish Management Institute in 2018. She worked in partnership with Citibank to bring their emerging senior leaders to Director level. She is currently working with PwC on a similar project, and helping the Dublin Business School launch Eleven – a leadership course backed by neuroscience brought to Ireland by Kaplan.
Natalie is an energetic and enthusiastic coach, connecting quickly with people and building empathy with ease.
---
We're experienced
if we teach it, we've done it
We're friendly
and experienced at working with every type of personality
We're flexible
We work with your specific constraints and objectives
We're focused
on the individual needs of every participant
We're engaging
Interactivity is at the heart of everything we do
Want to discuss your company's requirements?
If you'd like to talk to us about your organisation's training needs, even if you're not yet fully sure what they are, please get in touch using the form below. Also use this form for general questions.