Neil Quick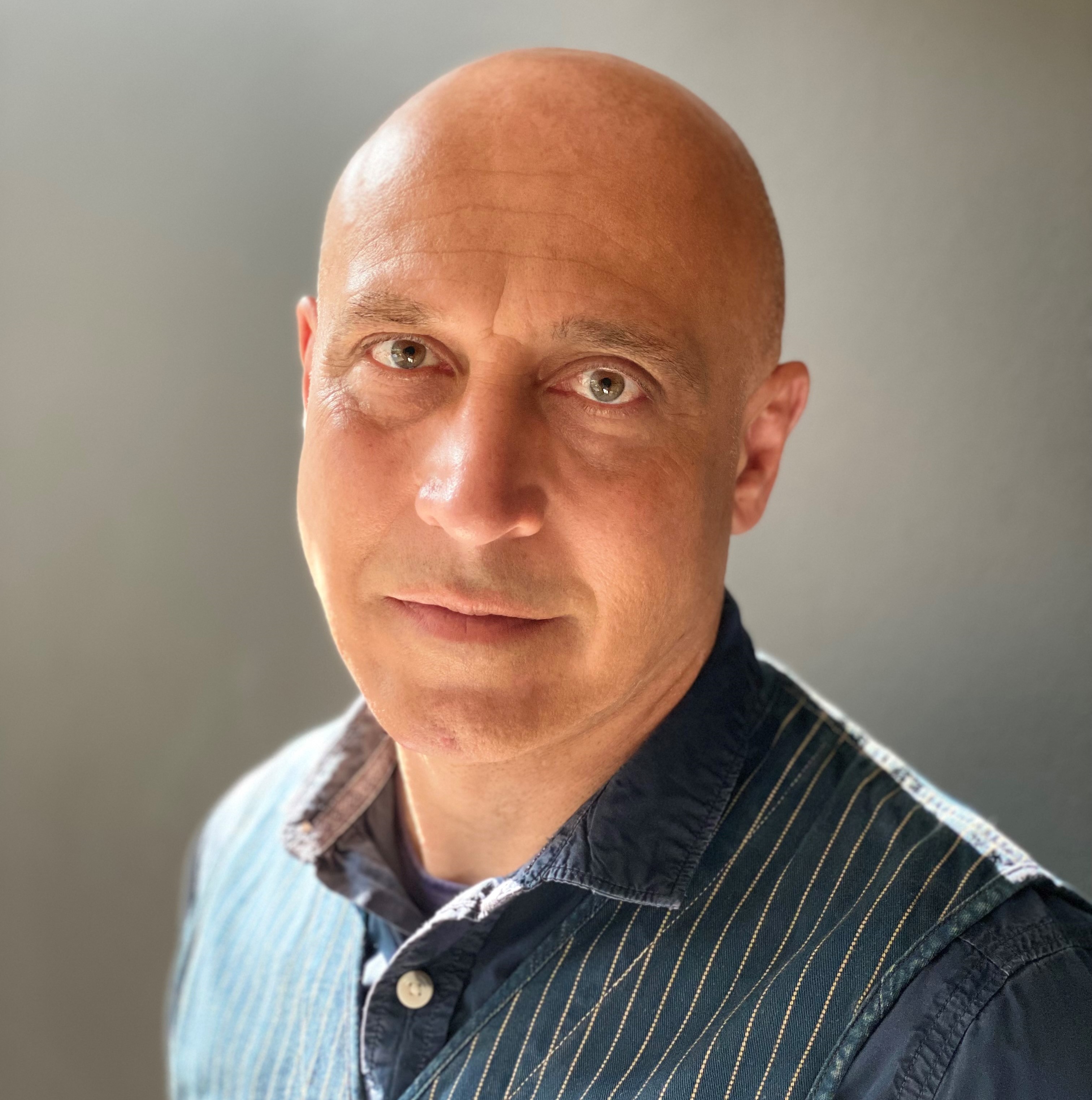 Neil leads our strategy training courses. He is a brand and strategic expert, with 37 years' experience in agencies and consultancies, working on some of the world's top consumer brands. 
He was Managing Director of Publicis London and was Managing Partner and Strategic Leader at PG ONE, the global agency that creates pretty much all of Procter & Gamble's communications. He's a champion of clarity, creativity and big ideas. 
His approach is based on the understanding of how real people think, feel and behave in the real world. And how to set up brands to win.  He's worked as a trusted adviser, in long-term relationships, with the world's most exacting marketers – as global and regional strategic lead on Procter & Gamble for over 20 years – and with the likes of SCA, Diageo and Unilever – and many, many others.
For the last 12 years, Neil has been running the IPA Fundamentals of Strategy Training.  It teaches the simple, practical application of strategy – and provides a set of invaluable tools to create clear, concise, brilliant strategies that set brands on course to win in their categories.
---
We're experienced
if we teach it, we've done it
We're friendly
and experienced at working with every type of personality
We're flexible
We work with your specific constraints and objectives
We're focused
on the individual needs of every participant
We're engaging
Interactivity is at the heart of everything we do
Want to discuss your company's requirements?
If you'd like to talk to us about your organisation's training needs, even if you're not yet fully sure what they are, please get in touch using the form below. Also use this form for general questions.