Hope Timberlake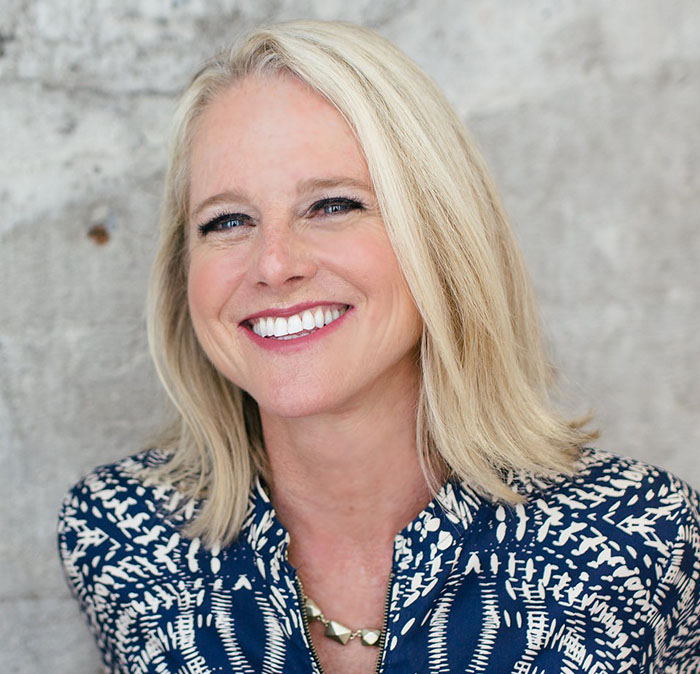 Hope is an executive coach, communication specialist and workshop facilitator who helps leaders improve their workplace influence and performance. Her workshops and executive coaching focus on persuasive communications, leadership skills, influencing and developing others. She delivers Make Yourself's Presentation Masterclass, Effective Influencing, Storytelling and Negotiation workshops in the US.
By creating rapport and building trust, Hope successfully coaches clients to excel as communicators and managers. Her energetic, creative, results-oriented approach makes her training and coaching sessions fun, engaging and impactful.
Hope began her communication career over eleven years ago in the public relations world, pitching and preparing advertising and technology executives for main stage conference speaking events. She has since worked for Decker Communications and RogenSi.
Hope has coached and trained executives across industries at companies including Autodesk, Bank of America, BlackRock, Microsoft, Nestlé, J.P. Morgan, Razorfish, Silicon Valley Bank, VMware and AirBnB.
Hope earned her Bachelor of Arts degree from Duke University and completed a Masters degree at University of California, Berkeley. She lives in San Francisco with her husband and two children.
---
We're experienced
if we teach it, we've done it
We're friendly
and experienced at working with every type of personality
We're flexible
We work with your specific constraints and objectives
We're focused
on the individual needs of every participant
We're engaging
Interactivity is at the heart of everything we do
Want to discuss your company's requirements?
If you'd like to talk to us about your organisation's training needs, even if you're not yet fully sure what they are, please get in touch using the form below. Also use this form for general questions.