Gary Lucas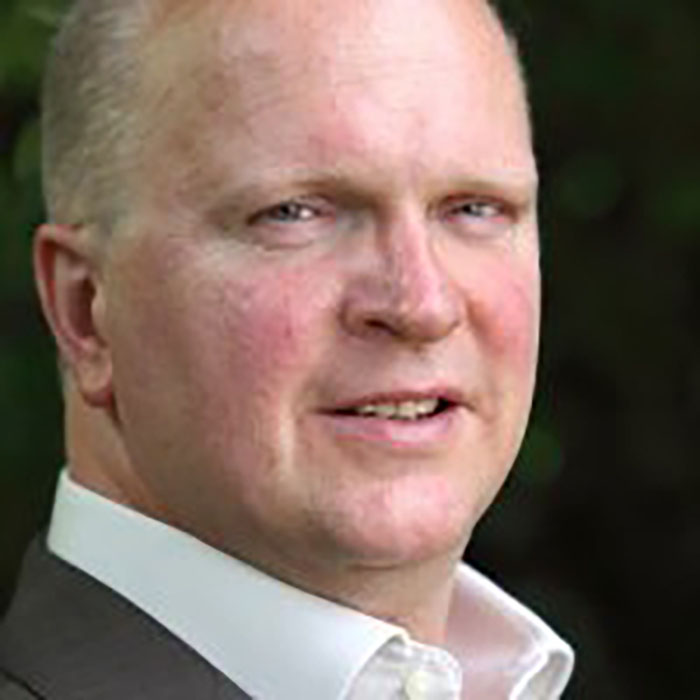 Gary's twenty years' experience in the front line, selling, training and managing sales teams, has equipped him to truly understand the tough challenges facing organisations today.  Having sold everything from ad space to high value network solutions, he specialises in improving sales and leadership effectiveness.
Gary initially rose through the sales and management ranks of business media companies including VNU, Dennis Publishing, McGraw Hill, and EMAP before taking senior Business Development roles in the internet and telecoms sectors.
His responsibilities for global sales networks honed his understanding of the international sales process and how to recruit and train people from very different cultures selling into their own local markets in the US, Europe, Asia, and the Middle East.
Since moving into sales consultancy and coaching in 2002, Gary has advised and trained in sales and management in publishing , digital media, financial, pharmaceutical, healthcare, professional services, logistics, software and communications.
Gary uses a variety techniques to teach a combination of hard and soft skills that give you a real edge: how to build trust and rapport by saying the right things in the right way, and how to manage the nuances of non-verbal communication to keep you connected with the person across the table.
---
We're experienced
if we teach it, we've done it
We're friendly
and experienced at working with every type of personality
We're flexible
We work with your specific constraints and objectives
We're focused
on the individual needs of every participant
We're engaging
Interactivity is at the heart of everything we do
Want to discuss your company's requirements?
If you'd like to talk to us about your organisation's training needs, even if you're not yet fully sure what they are, please get in touch using the form below. Also use this form for general questions.