Graham Singleton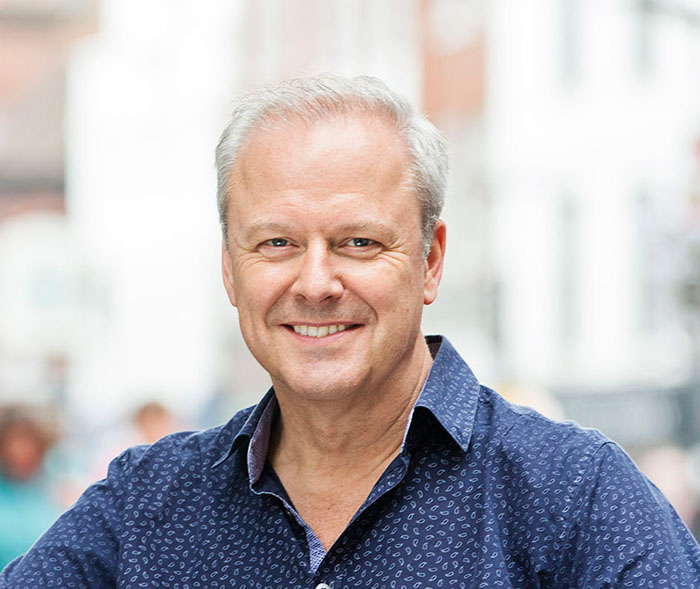 Graham founded Make Yourself in 2006 and has  worked with over 40 companies including Google, P&G, AstraZeneca, Landor, Starcom, OMD, JWT, Iris, Ogilvy, Publicis, Emap, News International, IPA, JPMorgan, Barclays, Deloitte, Citibank, American Express, MoneyGram, HSBC, TNT, ING, ABN AMRO and Great Ormond Street Hospital. 
Graham has commented on marketing, media and training-related issues in The Daily Telegraph and the Financial Times as well as on BBC national radio and TV. 
Prior to starting Make Yourself Graham worked at advertising agencies O&M, Y&R, DMB&B and Leo Burnett. He also worked at the innovation consultancy The Value Engineers and started his life as a brand manager at P&G. 
During his years in ad agencies Graham worked with brands and companies including Guinness, Pirelli, Unilever (various brands), Ford, P&O Cruises, Kellogg's, Barclays, Sky, RHM, Hasbro, Colgate, Pampers, COI (Royal Navy, Royal Marines and Territorial Army), Dairy Crest and Kodak.
---
We're experienced
if we teach it, we've done it
We're friendly
and experienced at working with every type of personality
We're flexible
We work with your specific constraints and objectives
We're focused
on the individual needs of every participant
We're engaging
Interactivity is at the heart of everything we do
Want to discuss your company's requirements?
If you'd like to talk to us about your organisation's training needs, even if you're not yet fully sure what they are, please get in touch using the form below. Also use this form for general questions.